Only a matter of days untill the release! I know you're all glued to your seats already, so to make the wait a little more bearable, I'm going to share some concepts and sketches of things that didn't make it into the final cut. I'll post new stuff every day untill Thursday. The countdown has started!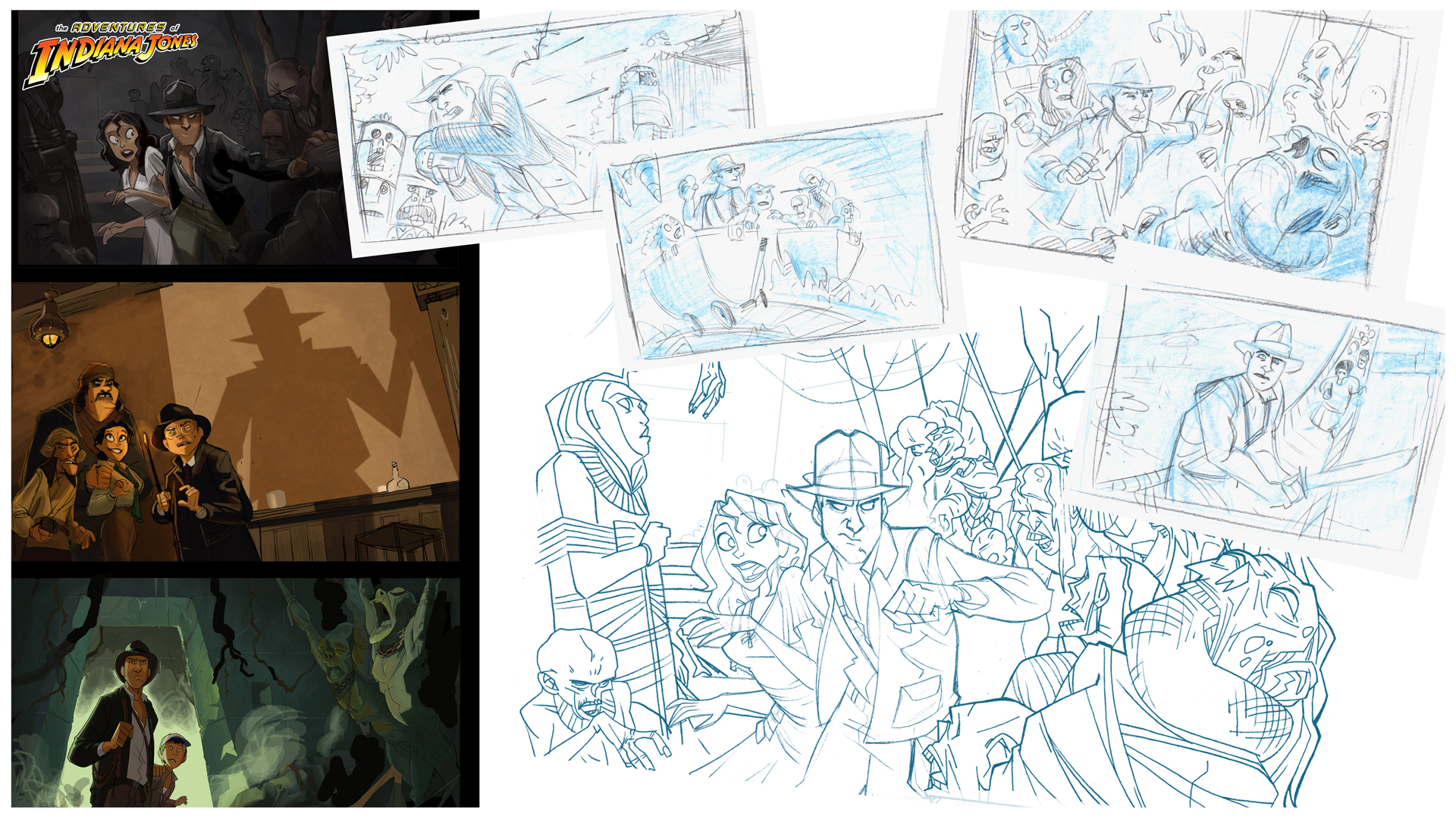 These were early concepts for prints for Acme Archives Limited, so in a way you could say this is the stuff that got the "ball rolling".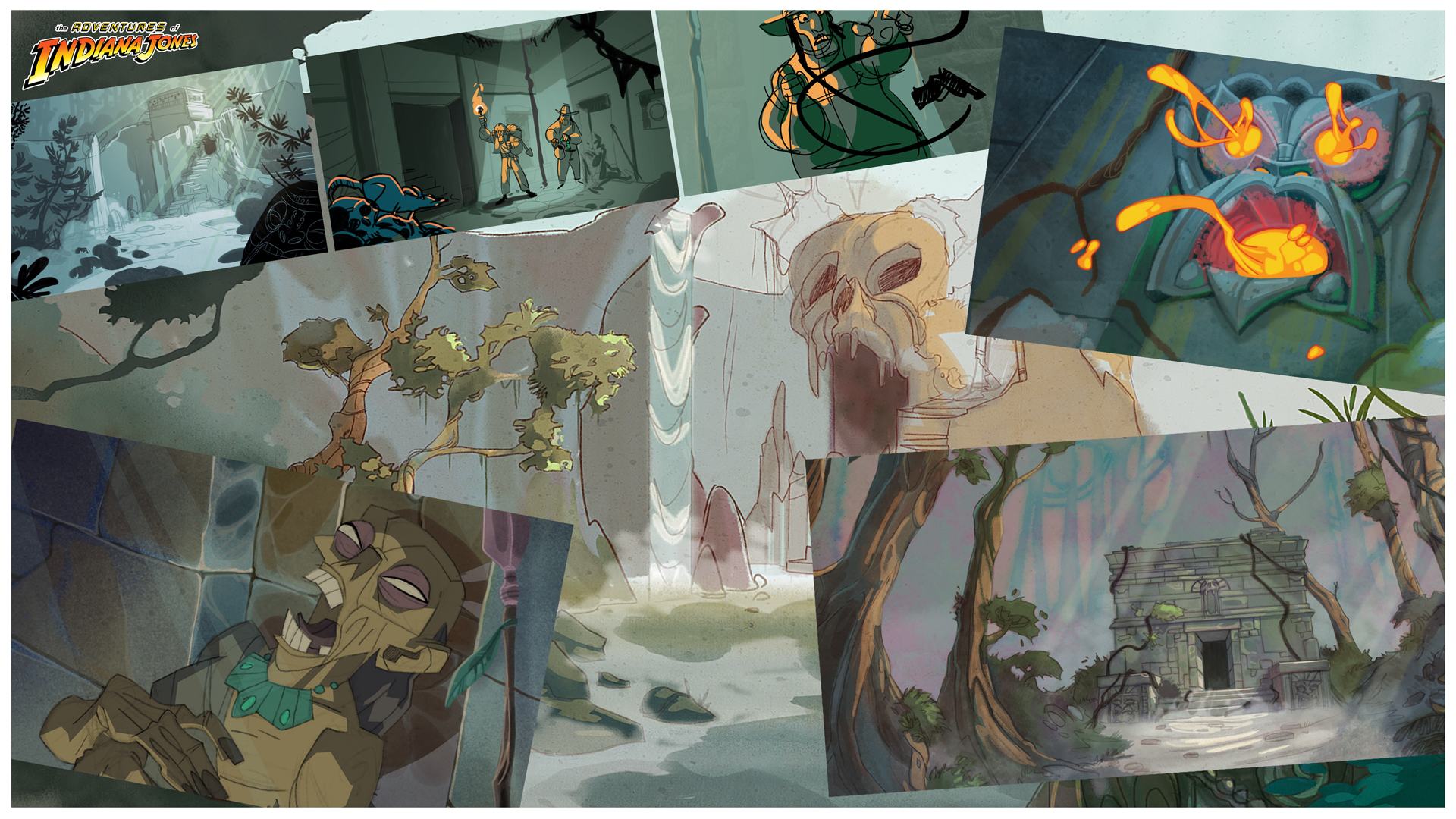 Very early studies to get the look and feel down for the animation.